FCA Agrees Brexit MoUs To Support Cross-border Supervision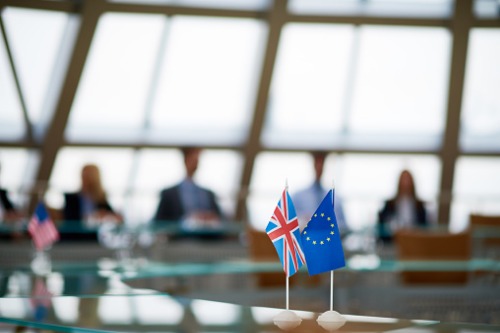 The Financial Conduct Authority (FCA) has added another layer to its Brexit readiness. 
To support cross-border regulation of firms, the UK watchdog agreed Memoranda of Understanding (MoUs) with the European Securities and Markets Authority (ESMA) as well as with European Union and European Economic Area national competent authorities (NCAs).
The MoU with ESMA covers supervision of credit rating agencies and trade repositories, while the multilateral agreement with NCAs spans supervisory cooperation, enforcement, and information exchange with individual regulators.
These will come in handy in a scenario where the UK splits with the EU without an exit deal and implementation period.
"Until an agreement is reached the FCA will continue to plan for a range of scenarios, including if the UK leaves the EU without an agreement," stated the regulatory body.
FCA chief executive Andrew Bailey said the MoUs will allow for continued close cooperation and "should also minimise the potential for disruption."
Meanwhile the Treasury has published draft legislation that would temporarily empower not only the FCA but also the Prudential Regulation Authority to make transitional provisions in the event of 'no deal'.
"We intend to use this power to ensure that firms and other regulated entities do not generally need to prepare now to meet the changes to their UK regulatory obligations that are connected to Brexit," said the FCA in a separate announcement.