Domestic & General Adds High-profile Defendant To High Court Case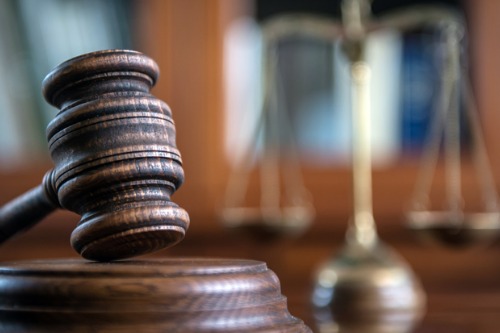 Major UK warranty provider Domestic & General has been allowed to add defendants – including Paul Careless, the scandal-hit executive arrested in June for an unrelated Serious Fraud Office (SFO) investigation – to its lawsuit against home appliance insurer Service Box.
The firm, which is co-owned by Careless, is accused of poaching business by contacting Domestic & General customers and misrepresenting itself as an entity affiliated with the warranties giant.     
An Evening Standard report said the plaintiff decided to add Careless, as well as his company Surge Group and three other individuals, to the High Court case following last month's arrest by the SFO as part of a separate probe involving collapsed investment firm London Capital & Finance.
"We have taken decisive legal action against what we believe to be the actions of rogue traders designed to mislead and take advantage of consumers, many of them elderly and vulnerable," the publication quoted Domestic & General as stating.
Careless, meanwhile, asserted that he had no participation in the alleged fraudulent misconduct by Service Box, which described the accusations as spurious and unfounded.