Cost Savings On Track For M&GPrudential, Says Parent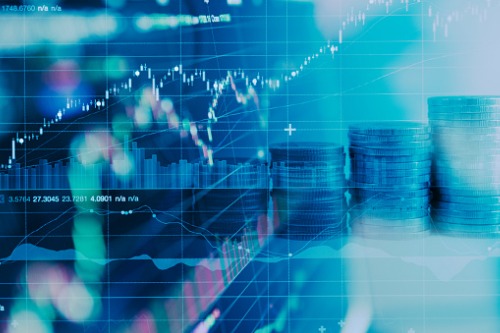 Prudential Plc has said that investments in its UK unit, M&GPrudential, are on track to deliver an annual cost savings of around £145 million by 2022.
"Profitable growth prospects for M&GPrudential are substantial," Prudential said in a statement.
The UK's largest insurer made the announcement ahead of its investor and analyst conference, Reuters reported. M&GPrudential is set to demerge from its parent group, but Prudential has yet to give a definite timeline for the process.
"After the demerger, our shareholders will have shares in Prudential Plc, which will be even better positioned to capture the structural opportunities ahead of us, and M&GPrudential, with greater freedom to deploy its capital where and how it likes to meet the changing needs of customers," said Prudential CEO Mike Wells in an earlier statement.
In preparation for the demerger, Prudential has established a holding company for M&GPrudential and is now separating the functions of the two businesses, leading to additions and departures from its board of directors.
Created in 2017, M&GPrudential is a result of merging asset management firm M&G and Prudential's British and European insurance operations.