Chubb Unveils New Proposition For UK & Ireland Market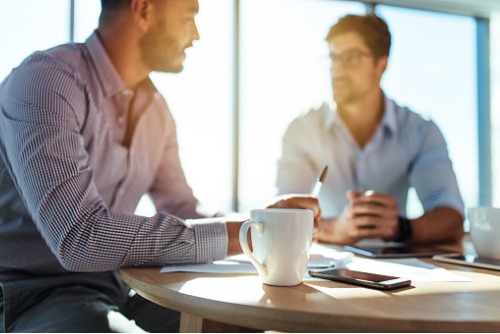 Chubb has expanded its suite of industry practices in the UK and Ireland.
Recognising segment growth and listening to feedback from key broker partners, the major insurer has added media industry practice – joining technology, life science, entertainment, and real estate – to its portfolio led by industry practices head Karen Strong.
The new offering's coverage spans media liability, cyber, property & casualty, and personal accident & travel for middle market and multinational organisations operating in broadcasting, film, publishing, advertising, public relations, and brand development.
"The launch of our new media industry practice demonstrates our commitment to further develop this area of our business and to ensure that we build upon our offering," commented Chubb's head of middle market division for UK & Ireland Sara Mitchell.
"During 2019 we will be looking to expand the team further and to build additional capability to support our growth in this market."
The proposition also features value-added services such as a free legal advice helpline manned by senior media lawyers.