Chartered Insurance Institute Discloses Ethnicity Pay Gap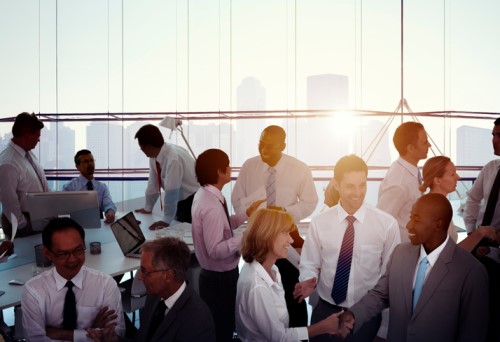 The Chartered Insurance Institute (CII) is showing leadership by example in its latest move that is part of its push for diversity and inclusion within the industry. 
Voluntarily disclosing its ethnicity pay gap, the CII wants to encourage dialogue and is of the view that being transparent is the way forward. In a new report, the professional body said 70% of its workforce agreed to volunteer their ethnicity for the 2018 survey.
Based on the available data, it was found that the CII's mean hourly pay gap is less than 1% – meaning white colleagues are "very narrowly" favoured and that almost a nil pay gap exists. As for the median hourly pay gap, the result was -16%, an indication that ethnic colleagues are in fact favoured over white employees.
Meanwhile the report pointed to the challenge of defining ethnicity but stressed that the difficulty to measure shouldn't lead organisations "not to bother." For the report, the CII used the government's recommended ethnic group designations.
"We are proud of the figures in our ethnicity pay gap – but numbers alone don't tell the whole story," commented CII people engagement director Tali Shlomo. "The ethos behind our decision to disclose this data lies an impassioned belief that transparency is the key to changing the dialogue around diversity and inclusion in our sector.
"The opportunities and rewards for employers who embrace diversity and inclusion are huge, and the insurance profession has an opportunity to take a positive lead by preparing early and addressing diversity issues meaningfully, whether such requirements become statutory or not."
Shlomo, who said much remains to be done, believes that "if we do not recognise unconscious bias and find better ways to make decisions, we will miss opportunities to use people's talents to the full."
Actions recommended by the CII include reviewing recruitment and selection policies to ensure that diversity is properly considered at every stage of the process.