Carphone Warehouse Slapped With £29 Million Fine For Mis-selling Insurance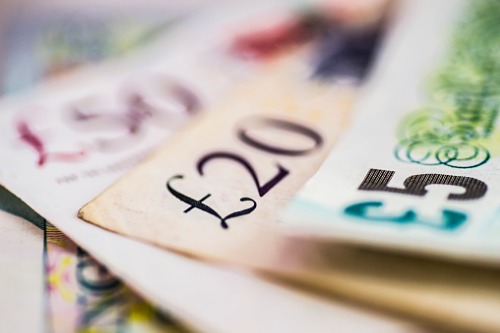 "Spin selling" and "objection handling" – these are what sales staff at The Carphone Warehouse were adept at, according to the Financial Conduct Authority (FCA), which has fined the mobile phone retailer in excess of £29.1 million for mis-selling insurance.
An investigation by the regulator, which covered the period from December 01, 2008 to June 30, 2015, found that sales consultants were not skilled to respond to customers who indicated that The Carphone Warehouse product Geek Squad may not be necessary or appropriate.
In fact, customers who potentially had similar coverage were still advised to take out the firm's mobile phone insurance, with staff trained to 'overcome' objections instead of assessing the client's need for the policy. In addition, customers were offered the option to cancel the coverage within 14 days.
"This created a risk that customers would purchase insurance that they did not need and would be exposed to the risk of paying for it if they did not cancel in time," noted the FCA, which said The Carphone Warehouse also failed to properly investigate and fairly consider customer complaints.
The watchdog explained: "This resulted in valid complaints not being upheld in circumstances where the product had been mis-sold. As a result, management did not have an accurate impression of indicators of mis-selling."
The Carphone Warehouse was found to have breached Principle 3 (management and control), Principle 6 (customers' interests), and Principle 9 (customers: relationships of trust) of the FCA's Principles for Businesses during the probe period.
Qualifying for a 30% discount for not disputing the regulator's findings, the violating company staved off paying the full financial penalty of more than £41.6 million.
"The Carphone Warehouse and its staff persuaded customers to purchase the Geek Squad product which in some cases had little to no value because the customer already had insurance cover," commented FCA executive director of enforcement and market oversight Mark Steward.
"The high level of cancellations should have been a clear indicator to the management of mis-selling."
Meanwhile Steward thanked whistleblowers for bringing the retailer's practices to light.