Brit Partners Up With Aerial Image Provider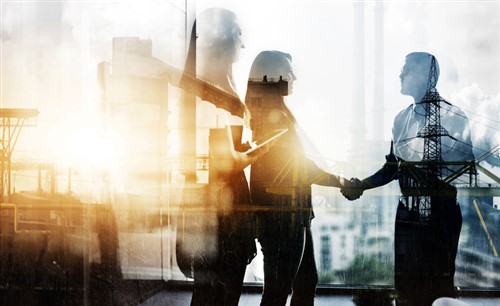 Brit has announced a partnership with the Geospatial Intelligence Centre (GIC), which was created by the not-for-profit National Insurance Crime Bureau (NICB). Under the new partnership, the GIC will provide Brit with access to aerial images in order to make fast and accurate property catastrophe assessments and expedite claims settlements.
Following a catastrophe, GIC aircraft have special access to affected areas within hours, and capture high-resolution images to assess property damage, according to Brit.
Brit's initial pilot program used GIC imagery to assess claims related to the 2018 California wildfires. Using the images, Brit was able to quickly determine losses with no on-the-ground presence and advance settlements to policyholders, the company said.
"We continue to advance the way we manage claims and are committed to paying our end clients faster," said Sheel Sawhey, group head of claims at Brit. "Catastrophes are a high-urgency, high-visibility event for the market, and our focus is always on the dislocated families and businesses impaired. Brit's partnership with the GIC to help respond to catastrophes embodies our innovative approach to claims, pairing cutting-edge technology with best-in-class service to deliver rapid resolution for impacted claimants.