Brit Names New Head Of Strategy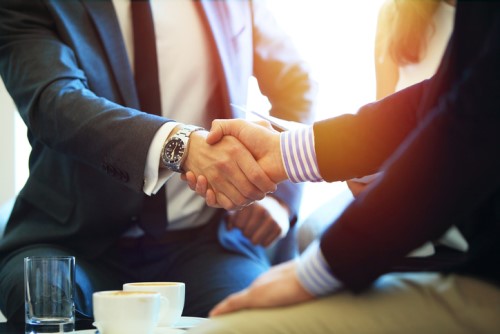 Brit has announced the appointment of Paolo Cuomo to the newly created role of head of strategy. Cuomo will be based in London and will report to Mark Allen, chief financial officer for Brit.
In his new role, Cuomo will help develop, manage and implement the company's strategic initiatives and its engagement with and response to the Future at Lloyd's initiative, which was announced in May.
Cuomo brings more than two decades of experience in strategy and operations to the role, most recently spending a decade in the London insurance market. Prior to joining Brit, he worked in the commercial insurance practice of Boston Consulting Group. He has also served as chief operating officer of Charles Taylor Managing Agency and spent five years as a member of the Beazley Operations Leadership Team. Cuomo also co-founded InsTech London, the world's largest insurance insurtech association.
"We are excited to announce the appointment of Paolo to the newly created head of strategy role, demonstrating our commitment to ensuring Brit is at the forefront of the Future at Lloyd's initiative," said Brit CEO Matthew Wilson. "Paolo's experience and extensive relationships within the London market will be crucial in cementing Brit's position as an innovative and market-leading player. As a leading member of the global insurance community with a passion for innovation in insurance, Paolo is an example of the standout talent we continue to welcome to the Brit team."