Allianz Promotes Company Stalwart To Regional Manager In London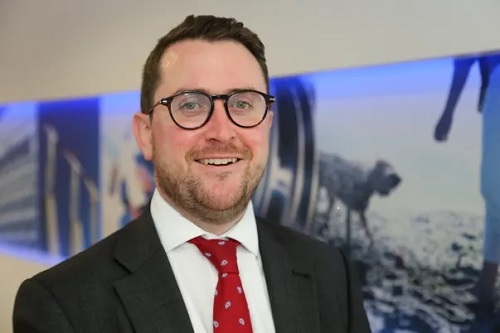 Tom Leonard (pictured), who came onboard Allianz Insurance as a corporate management trainee in 2007, is now the firm's London regional manager.
Most recently serving as SME (small- and medium-sized enterprises) branch manager in Maidstone and Lancaster, Leonard previously held the roles of motor account manager and operations manager. With his promotion, the company stalwart will be in charge of overseeing the London branches and their operations as well as shaping the strategy for Allianz's London market teams.
Leonard takes over from Helen Bryant, who has moved to the position of SME and corporate partnerships director.
Commenting on the regional manager appointment, broker markets director Nick Hobbs said: "It is a testament to the skills and talent of our people that we have been able to promote from within to fulfil this role.
"Tom has a proven track record of success in leadership and has been a great asset to Allianz. His invaluable skillset lends itself well to the further development of our regional proposition, and I am very pleased to welcome him to the broker markets team."