Allianz Names Birmingham Claims Head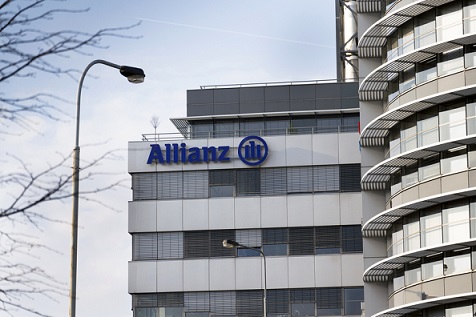 Mark Cant, who has been with Allianz Insurance since 2013, has been tapped to serve as Birmingham claims head.
The former claims operations head in Bristol most recently served as the insurer's operations support head. Prior to joining Allianz, he held senior operations roles at Citibank and ANZ.
Now, in his new remit, Cant will be in charge of leading the claims centre team and working with senior stakeholders to ensure the company is not only developing operational best practice across Birmingham claims but also delivering a high level of customer service.
"Mark's extensive experience in a range of both claims and operational roles makes him the ideal candidate for this position," noted Allianz claims operations head Jeremy Trott. "His appointment reflects Allianz's continued investment in developing the talent of its people.
"As we continue to improve and strengthen our claims function, Mark's fit-for-future strategy will play a significant role in enhancing our service to customers, clients, and partners."