AIG Brings In Global Head Of Shared Services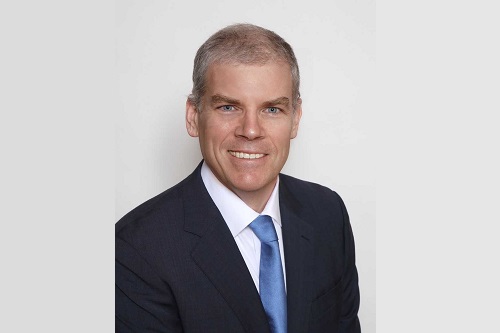 American International Group has announced the appointment of Shane Fitzsimons (pictured) as global head of Shared Services, effective July 01. Fitzsimons will be based in New York and will report to Peter Zaffino, AIG's global COO and CEO of general insurance.
Fitzsimons joins the company in a newly created role that establishes a single point of accountability for key operational and financial capabilities provided by businesses and functions across the company, AIG said. He will be responsible for developing and implementing a global strategy within AIG's shared services to create a cost-effective infrastructure that leverages technology and innovation.
"Under Shane's leadership, AIG shared services will be modernised to accelerate our progress towards restoring AIG as the leading insurance company in the world," Zaffino said. "Shane has extensive operational and financial expertise and a proven track record of aligning shared services capabilities within global organizations with long-term operational and financial objectives."
"Joining AIG during this transformative time presents an exciting opportunity," Fitzsimons said. "I look forward to working with the shared services teams across the company to bring a coordinated approach to the foundational services they provide. By creating a global shared services organisation, we will be better able to deliver tools and resources necessary to position AIG for success."
Prior to joining AIG, Fitzsimons worked from TATA Group. He also spent more than 20 years in operational and financial roles at GE.