Adler Insurance Taking Over Broker Corrigans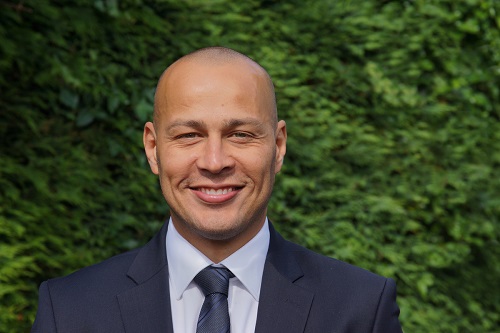 Adler Insurance Group has announced it is acquiring assets from Corrigans Limited, an insurance broker based in Coventry, with the deal to be finalised by June 01, 2019.
The acquisition is Adler's fourth in three years, as the group expands its business in the West Midlands. The company's most recent takeover was of Cross and Co in March, 2018.
Corrigans will keep all existing staff with the deal and the office will remain in Coventry. However, the deal only applies to the broking side of Corrigans - the Corrigans financial services business will continue to operate as before from the same location.
Directors of the business, Frank Corrigan and Jane Evans, will also remain part of the process as Corrigans integrates into Adler.
Managing director of Adler, Anthony Adler (pictured), said that Corrigans is the right fit because of its reputation in the industry.
"We have always been very selective when both approaching and being approached by business owners who are looking to exit," Adler explained. "I am thrilled that Frank, Jane and the team have opted to join with us.
"They have an excellent reputation within the industry, and they have impressive relationships with their clients… Corrigans is a hugely complementary, highly accretive acquisition, enabling us to occupy a significant space in the region's commercial and personal lines broking."
The MD also said that Adler was going to continue to look for other brokerages to acquire - and will buy when the right opportunities arise.
"We are proud to remain an independent Chartered Insurance Broker of choice and look forward to further expansion as we continue to talk to brokers about their succession plans," Adler said.