ABI Brings In Wellington Management As Associate Member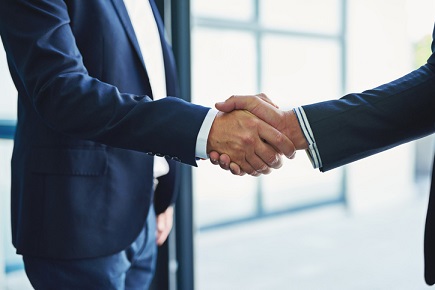 Wellington Management, which has more than US$1 trillion in assets under management as of March 31, has joined the Association of British Insurers (ABI) as an associate member.
Advising clients in over 60 countries, the Boston-headquartered company is described as one of the largest independent investment management firms in the world.
"With over 40 years' experience managing insurance assets, Wellington Management is honoured to be the only investment manager to have become an associate member of the Association of British Insurers," said Bob Sharma, who leads Wellington Management's insurance team in Europe, the Middle East, and Africa.
"Beyond our role as a trusted steward of our clients' capital, our commitment to British insurers requires a deep understanding of both the regulatory environment and the challenges facing their investment portfolios."
Meanwhile, ABI director general Huw Evans said it's great to have the company on board.  
"Insurers and investment managers hold trillions of assets under management," explained Evans. "It's vital that the two markets align to invest in a way that benefits the wider world, particularly from an environmental perspective."