Have Big Banks Forgotten About Small Businesses?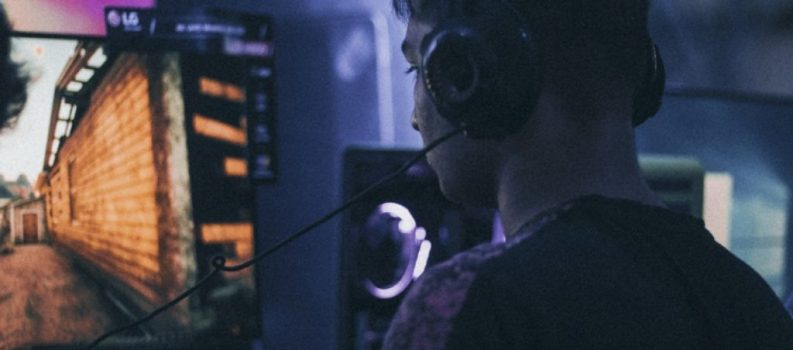 Nowadays, gaming laptops aren't just for gamers. These powerful workhorses can do a multitude of tasks with great ease and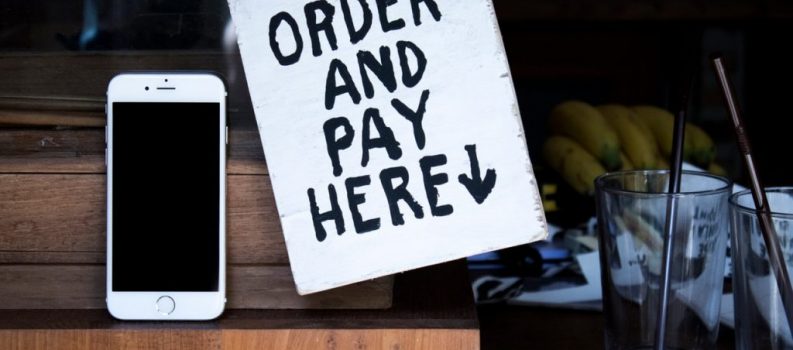 Today's small and medium-sized businesses run on efficiency just as much as they do market share, and after a half-century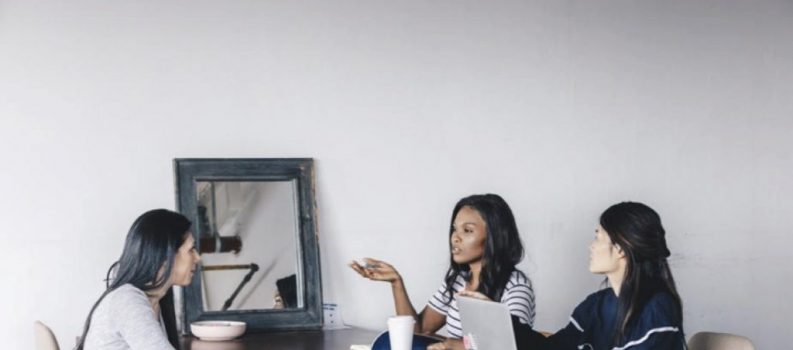 If you're an entrepreneur, the big banks are more than happy to keep your money in a small business account.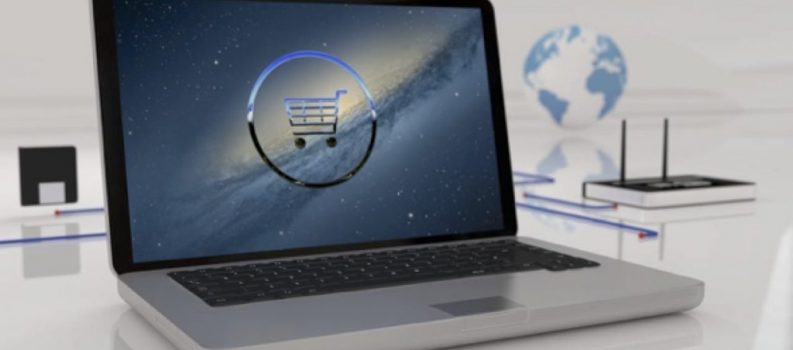 Today's online retail space is a dynamic and fast-changing space that businesses can really capitalize on, but only if they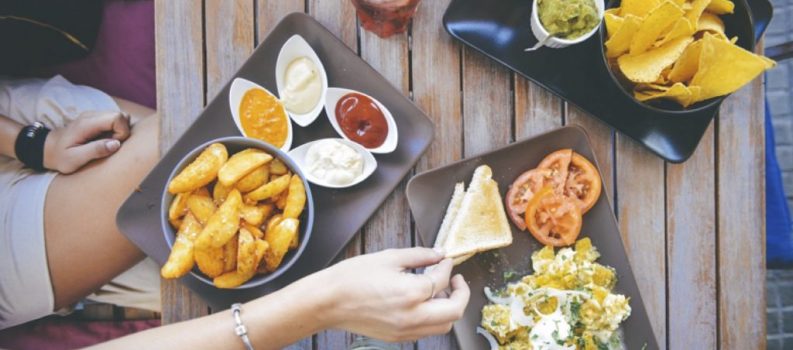 In a lot of ways, we currently live in the advanced tech age that early sci-fi movies predicted. Most of