Harvey Weinstein: Film Company In Talks Over Possible Sale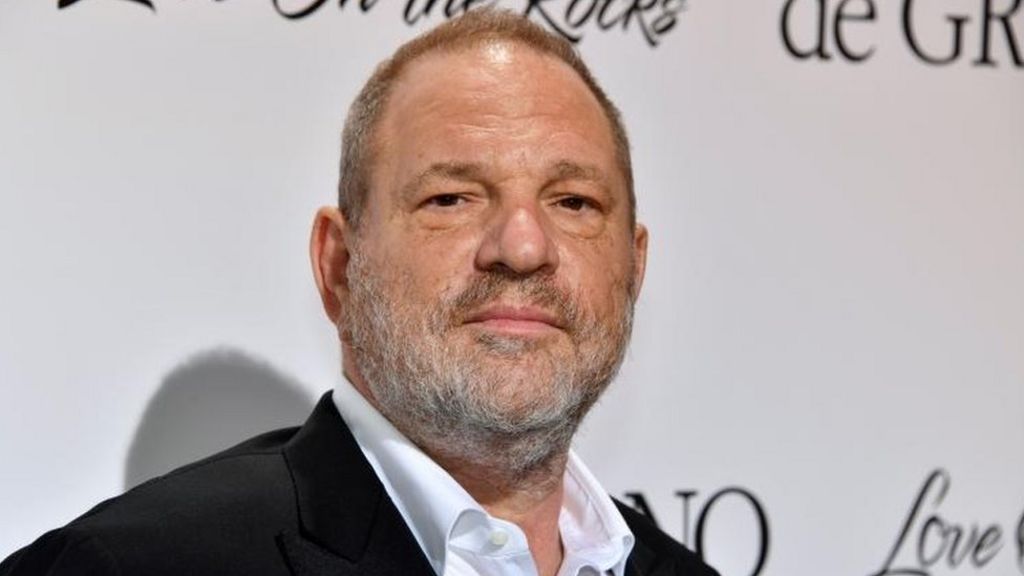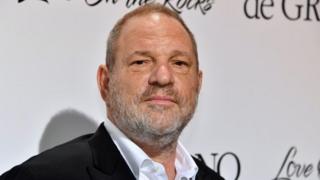 The film production company co-founded by Harvey Weinstein, who is facing a number of sexual assault allegations, is in talks over a possible sale.
The Weinstein Company said it had entered a preliminary deal with US private equity firm Colony Capital.
Mr Weinstein, 65, was fired by the board of his company earlier this month, and was later expelled by the organisation behind the Oscars.
The Hollywood producer insists sexual relations he had were consensual.
Police in London and New York are investigating various allegations against Weinstein.
The Metropolitan Police says he is accused of assaulting three women in separate incidents in London in the late 1980s, 1992, 2010, 2011 and 2015.
The Weinstein Company, which was behind Oscar-winning films including The King's Speech and The Artist, has come under intense pressure over the scandal.
In a statement, the firm said Colony Capital had agreed to inject funds immediately into the Weinstein Company as part of the agreement.
Tarak Ben Ammar, a board member of The Weinstein Company, said: "We believe that Colony's investment and sponsorship will help stabilise the company's current operations, as well as provide comfort to our critical distribution, production and talent partners around the world."
Who is Colony Capital?
Colony Capital, which manages funds of more than $50bn, is already a major player in the film industry.
In 2010, it bought Miramax, another film production company founded by Harvey Weinstein and his brother Bob Weinstein, from Disney.
As owners of Miramax, it has worked closely with The Weinstein Company since 2013 in developing the film libraries of the two firms for platforms including Netflix, Amazon, Apple, and Hulu.
Thomas J Barrack, Jr, the founder and executive chairman of Colony Capital, said: "We are pleased to invest in The Weinstein Company and to help it move forward.
"We will help return the company to its rightful iconic position in the independent film and television industry."
The Weinstein brothers set up The Weinstein Company in 2005, twelve years after selling Miramax to Disney.